Many companies have attempted to improve the iPhone's camera through the use of external lenses. The Olloclip 4-in-1 lens system is one of the most popular smartphone lens solutions, and it comes with a wide angle lens, fisheye lens and two macro lenses. Read this review to find out what Olloclip 4-in-1 can do and whether you should spend your money on it.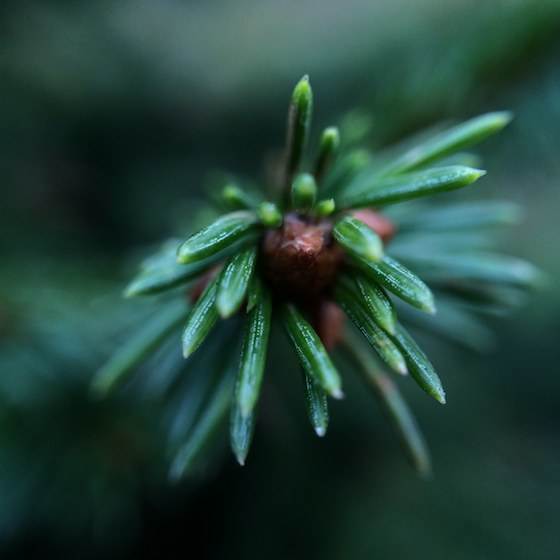 First Impressions
This set includes a wide angle and fisheye lens, which can be easily converted into 10X and 15X macro lenses by unscrewing the outermost part of each.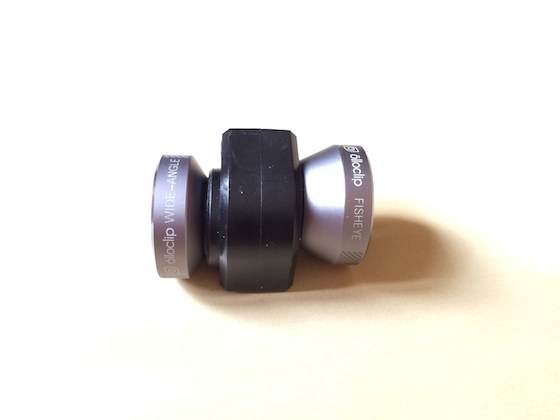 The compact design means that instead of four lenses you're carrying around just one small accessory, which will easily fit in your pocket or elsewhere. Olloclip slides onto the iPhone and comes off easily and the lenses are attached securely, but you can't use Olloclip if your iPhone has a case. There are convenient lens caps for each of the lenses, and you also get a soft bag that you can use for storage or cleaning.
Overall the build quality is great and Olloclip 4-in-1 leaves a good first impression. Now let's take a look at how each of the lenses performs.
UPDATE: Since the launch of the iPhone 7 and 7 Plus Olloclip have released a dedicated lens kit for these models.
7 Hidden iPhone Camera Features
As it turns out, the most important iPhone camera features are completely hidden from regular iPhone users. That's why we created this free video revealing 7 hidden iPhone camera features that every photographer should use. Click here to watch this video.
Wide Angle Lens
As a passionate landscape photographer I was very excited to try out the wide angle lens. It's not always possible to fit in everything in one photo, which is what the wide angle lens is for. Unfortunately the wide angle lens was a disappointment in terms of optical quality.
Let me show you what I mean.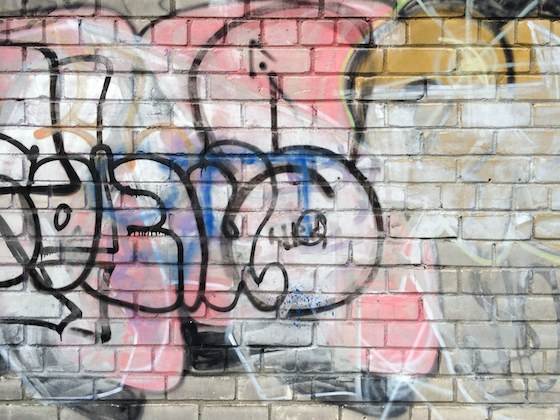 This incredibly exciting photo of a brick wall was taken with the iPhone without Olloclip. Pay attention to how the lines separating the bricks are essentially straight (the wall itself wasn't perfect) and there is no optical distortion.
With the iPhone still on the tripod I took another photo of the same wall, this time using the wide angle lens. Sadly, the results speak for themselves.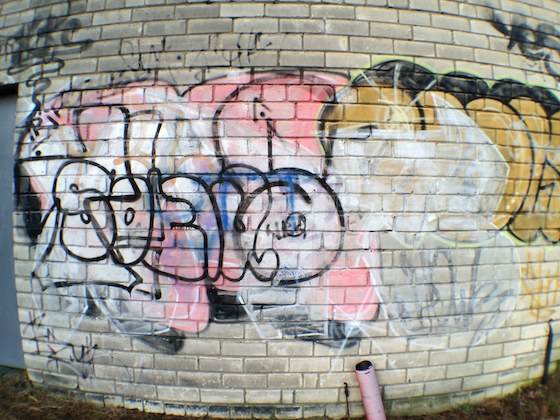 While the wide angle lens allows you to capture about twice as much, the photo is heavily distorted and all the straight lines are gone. Also notice that the photo gets out of focus as you move towards the corners.
Of course, you don't take photos of brick walls in day-to-day shooting. However, these issues are also apparent in normal photography as seen in the following comparison.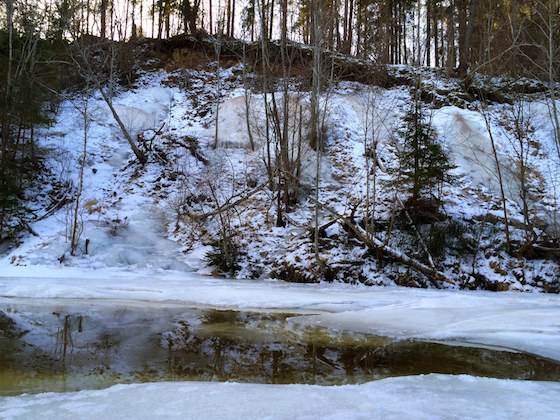 This photo was taken with the iPhone's built-in lens.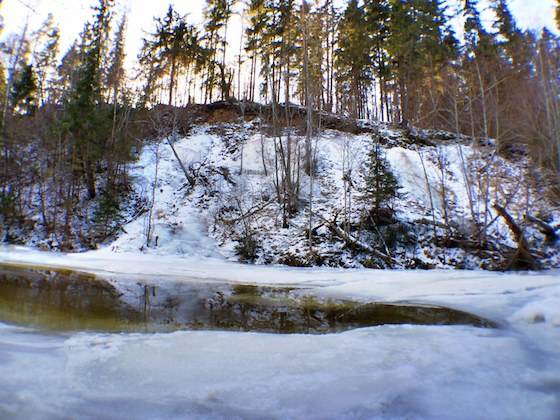 And here's the same photo shot with the Olloclip wide angle lens. The trees are heavily distorted and there is practically no detail left in them.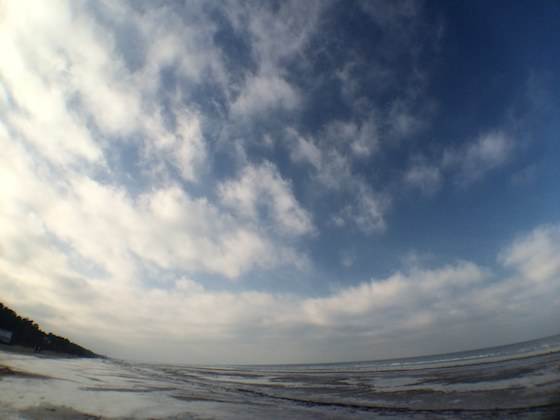 Of course, there are times when the heavy distortions can be used to your advantage, but those are the exceptions to the rule.
Fisheye Lens
The fisheye lens works exactly as you would expect.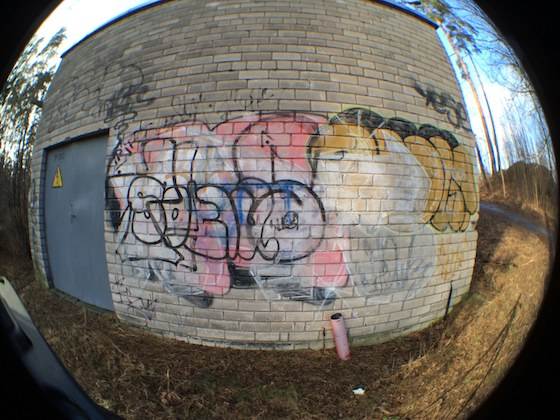 At the bottom left corner you can actually see parts of my iPhone tripod. The fisheye lens is a fun gimmick, but not something anyone would use for serious photography.
10X Macro Lens
The macro lenses are very useful for macro photography. You can't do macro photography without a macro lens, so Olloclip 4-in-1 can open an entirely new world of creativity for you.
I used text on my Kindle to see how the macro lenses perform in challenging conditions and whether there are any serious distortions.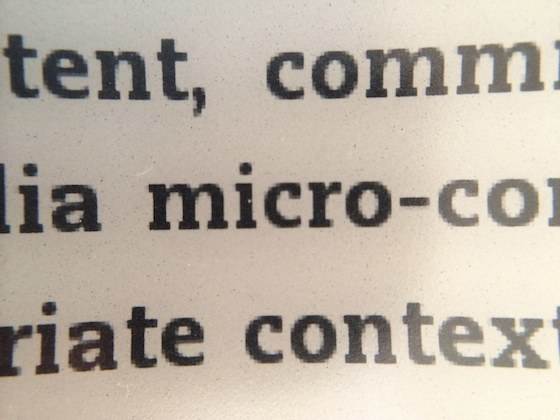 As seen in the image above, the 10X lens delivers a fairly consistent performance throughout the photo (the lighting is my own fault). You can see that the text is distorted and loses focus towards the corners, but you don't see that if you center your macro photography subjects.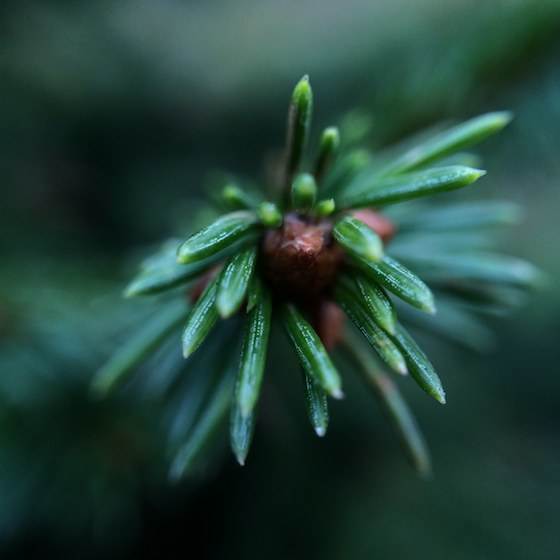 15X Macro Lens
The 15X macro lens allows you to get even closer to your subject and capture even the tiniest details. I never realized how pixelated and grainy the Kindle screen is until I took the following photo.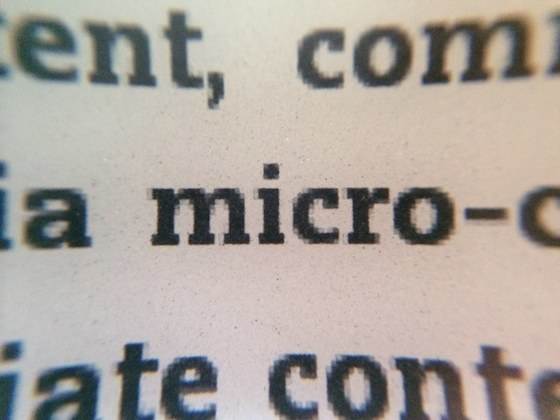 The one downside of the extreme magnification is the increased distortion and loss of detail towards the corners, so you really want to make sure your subjects are centered when you're using the 15X macro lens.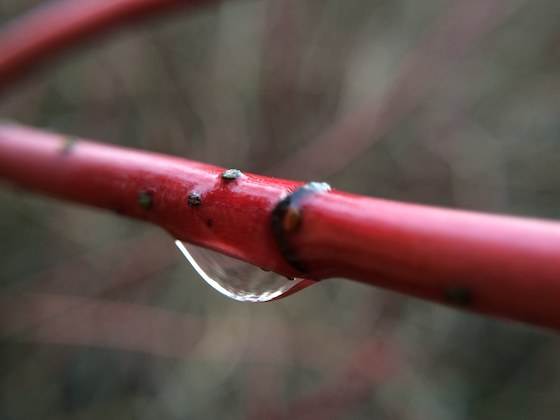 Even thought the 15X macro lens has some serious distortions and blur towards the corners, macro photography is much more forgiving as long as your subject is centered in the frame.
Verdict
Unfortunately the wide angle lens leaves a lot to be desired and the fisheye is just a gimmick. I was generally satisfied with how the two macro lenses performed and I'm excited to do more macro photography with them in the future.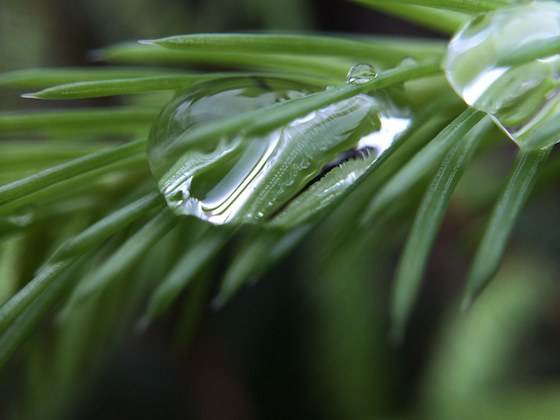 I can only recommend Olloclip 4-in-1 lens system for macro photography, which leaves it in a strange position since Olloclip also has a 3-in-1 macro photography lens which is probably a better choice for serious macro photographers.
Olloclip 4-in-1 is available for iPhone 6/6 Plus for $79.99. It's also available for iPhone 5/5s and iPhone 4/4s for $69.99.